60 Road Studios
60 Road Studios is a fully independent music recording studio based in the stunning location of Angkor Wat, Cambodia. The studio is widely regarded as the one of the best equipped and most professional in South East Asia.
60 Road's customers are musicians & bands from around the world seeking a world-class alternative recording experience in the surroundings of a spiritual & historic destination.
Our main live room has been acoustically designed by international experts and is 2 storey high and over 100 square metres of recording space.
Sound engineer/producer stevieB, has over 30 years mixing/producing experience and is capably supported by our assistant sound engineers, Ian & Sopheak.
The Studios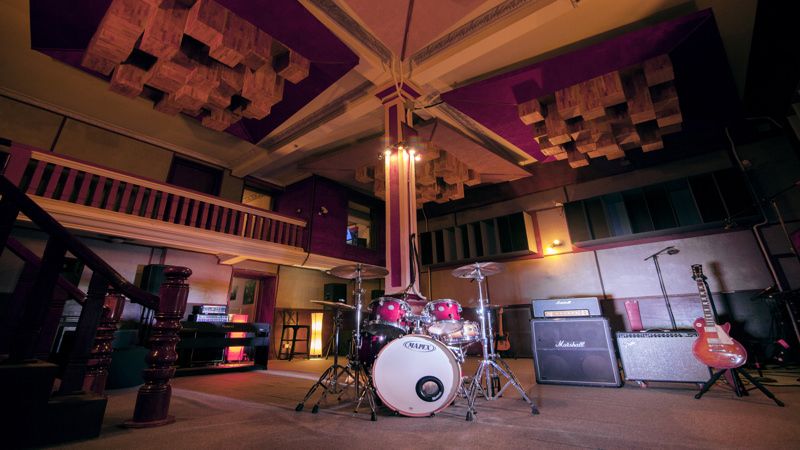 The main studio's recording space is 100 m2, two stories high and has been acoustically designed to give the highest quality sound capture. Guitar/bass amps are isolated, so can be driven hard without any spill into the main room mics. Headphone mix is customized for each musician using an iPad. The Control Room is set with a great vantage point over the room.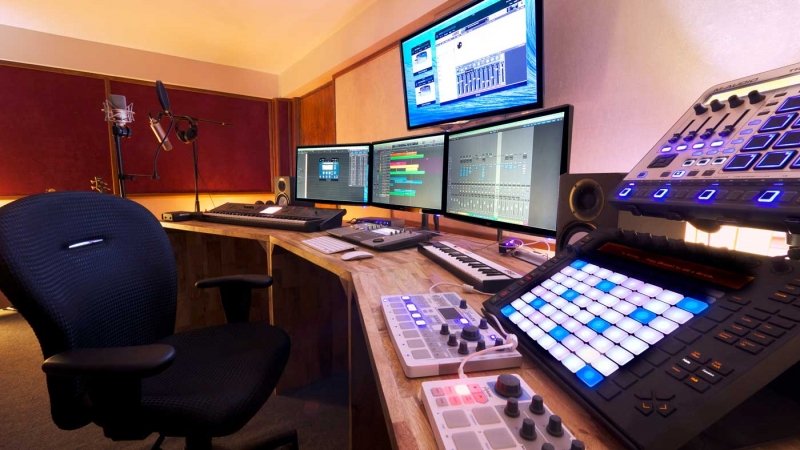 Studio 2 offers a more intimate environment for song writing, arrangement and preproduction. Equipped with incredibly low latency processing power and over 1 terabyte of synth sounds & virtual instruments, the studio is also well suited for jingle/soundtrack writing, post-production & video editing.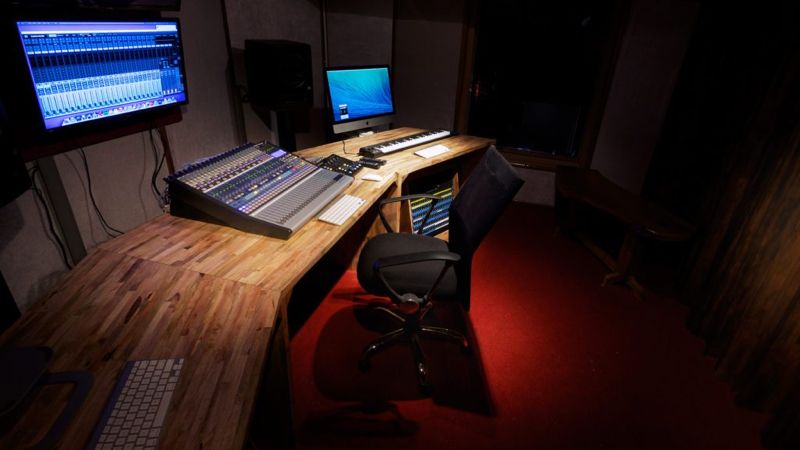 Used for editing (Logic, Izotope RX7), tuning (Melodyne) and mastering (Izotope Ozone), it also provides a comfortable space that is well suited for training and workshops.   Our close friends at Voiceover Cambodia capture high quality voice recordings here.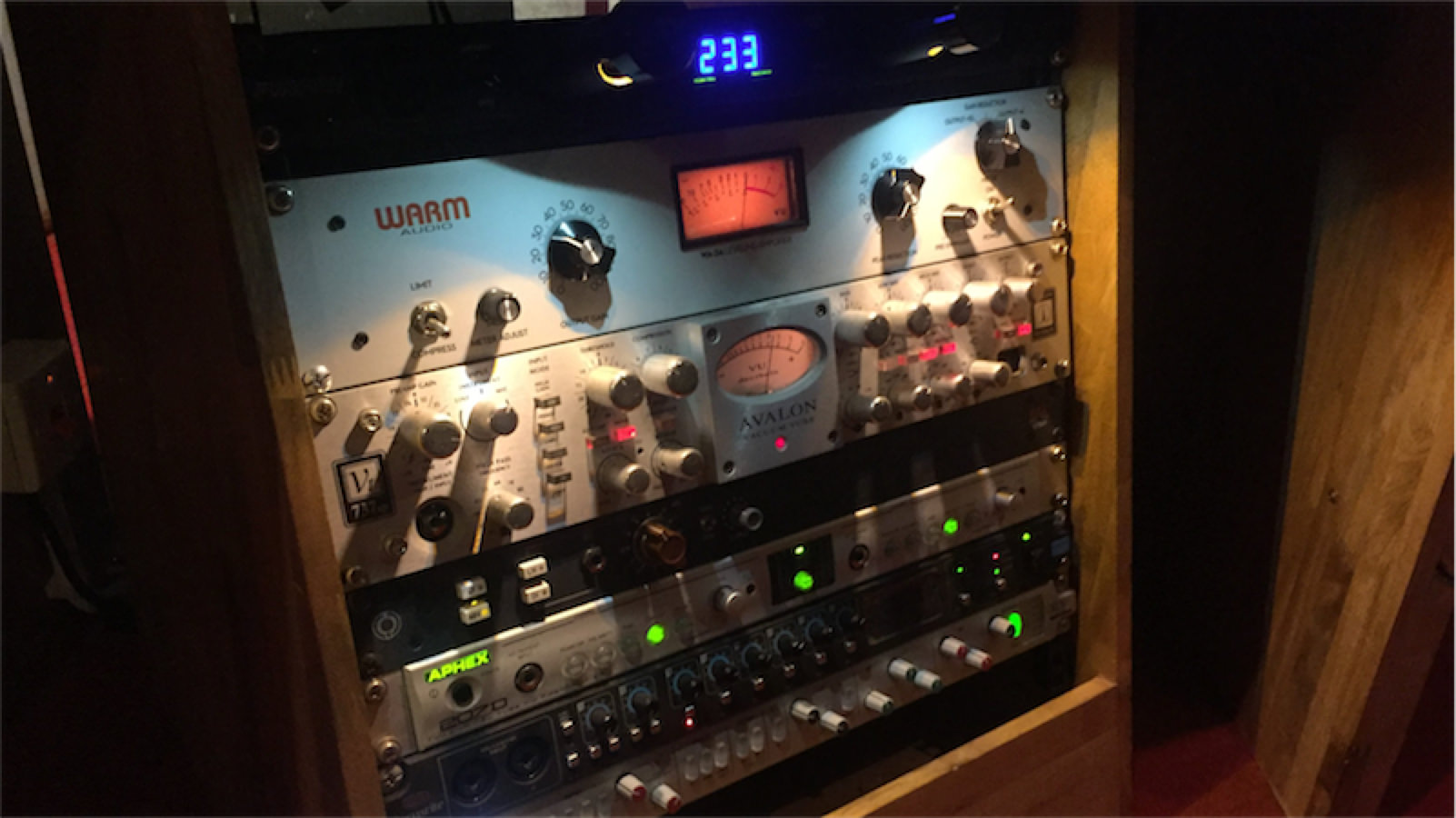 We have a broad range of high quality instruments (Fender, Gibson, Pearl, Korg), amps (Fender, Marshall, Vox, Orange, MarkBass), Yamaha upright piano, microphones (Neumann, Royer, AKG, Rode), mic preamps (Avalon, SSL, BAE, Focusrite, Aphex), compressors (WA-2A), 32 & 24 channel digital mixing desks (Presonus) and a range of traditional Khmer instruments. All power is conditioned (Furman) with a 50kVA generator as needed. A full list is available upon request.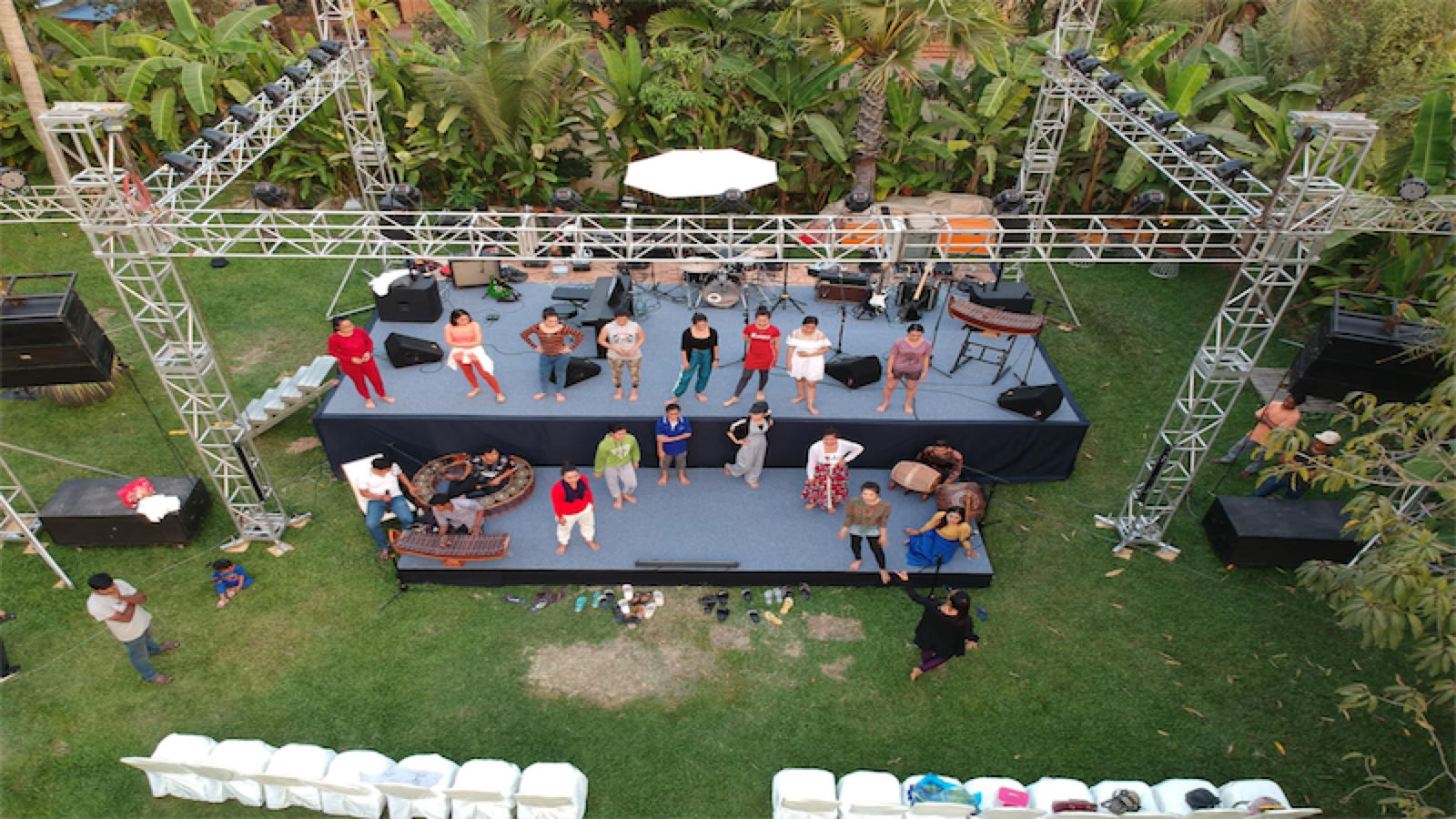 60 Road Studios operates an events business through 60 Road Events, where we offer internationally trained live sound, projection, lighting engineers and high quality equipment.
We periodically host music events in our gardens, for details please check our Facebook page.
Find us
Location
We are only 15 minutes from Siem Reap International Airport, 5 minutes from Siem Reap city centre & 5 minutes from Angkor Wat temples
Address
Abbey Lane, 60 Road, Siem Reap, Cambodia
Email