Spooky Mansion
Indie Surf-Rock
California-based Spooky Mansion recorded and mixed their latest E.P. "Cambodian B Sides" at 60 Road Studios.
Cambodian Space Project & Paul Kelly
Garage/Psychodelic Rock
Iconic Australian music artist, Paul Kelly performs a reimagining of the Lee Hazelwood/Nancy Sinatra hit "Summer Wine" with the internationally acclaimed Cambodian Space Project.
Jim Diamond, a leading producer/sound engineer that has produced albums for successful US bands (such as The White Stripes, The Sonics), joined the band at 60 Road Studios to record their album "Spaced Out In Wonderland".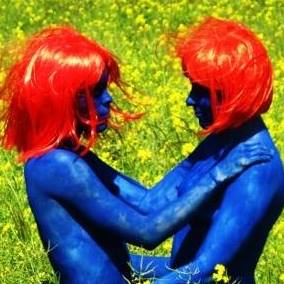 The Sleeves
Indie Brit Rock
The Sleeves are an all-British band, based in Hong Kong and recorded their second album "Deliverance" at 60 Road Studios. You can preview the songs on this link
The album was highly recommended by PoP in Sinapore, and Timeout Hong Kong listed it as one of the best released in 2018.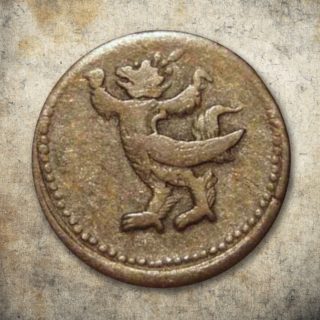 Kampot Playboys
Khmer Folk / Rock
Kampot Playboys are a fusion band from south Cambodia and are known for their lively energetic live performances and unique sound.  Their debut album "Garuda" was long anticipated and well received internationally, as well as with their local fan base.  It was selected as one of the best albums of 2018 by Khmer Times.
Laura Mam
Khmer Pop
American born Cambodian superstar Laura Mam was the first popular Cambodian artist to record with us – tracking vocals for her hit "Navanny Ku Knom".
Ricardo Gonzalez
Ballad/World
Mexican singer/songwriter Ricardo Gonzalez's vocals were recorded during his time in Cambodia, and produced by Alejandro Rivas C.
Hilde Marie
Acoustic Pop – co-produced with artist
Norwegian singer-songwriter Marie, partnered with 60 Road Studios to co-arrange and produce her song "Traces".  The entire team happily helped out, playing guitar, programmed drums and synth sounds.
Amund Maarud
Blues / Traditional Cambodian collaboration
Norwegian Grammy-award winner Amund Maarud, learned about Master Kong Nay during his first visit to 60 Road Studios. Master Kong Nay has been designated a national treasure by the Cambodian government for his performances with the traditional "Chapey Dong Veng" guitar.
Amund returned 9 months later to record with Kong Nay and perform at the ChubMet music & arts festival (organised by 60 Road Studios)
Kmeng Khmer
Khmer Pop/Hip Hop
Socheat and Ponleur performed on Laura Mam's hit "Navanny Ku Kyom". Several months later Kmeng Khmer were formed and they were back at 60 Road Studios to record their first single "My Way", which became a huge hit in the Kingdom.
Batbangers
Khmer Hard Rock
A young and exciting band that provides a fresh alternative to mainstream Cambodian music, Batbangers have recorded four original songs at 60 Road Studios.  In recognition of their potential, 60 Road Studios sponsored them to perform at Zandari Festival in Seoul, Korea.